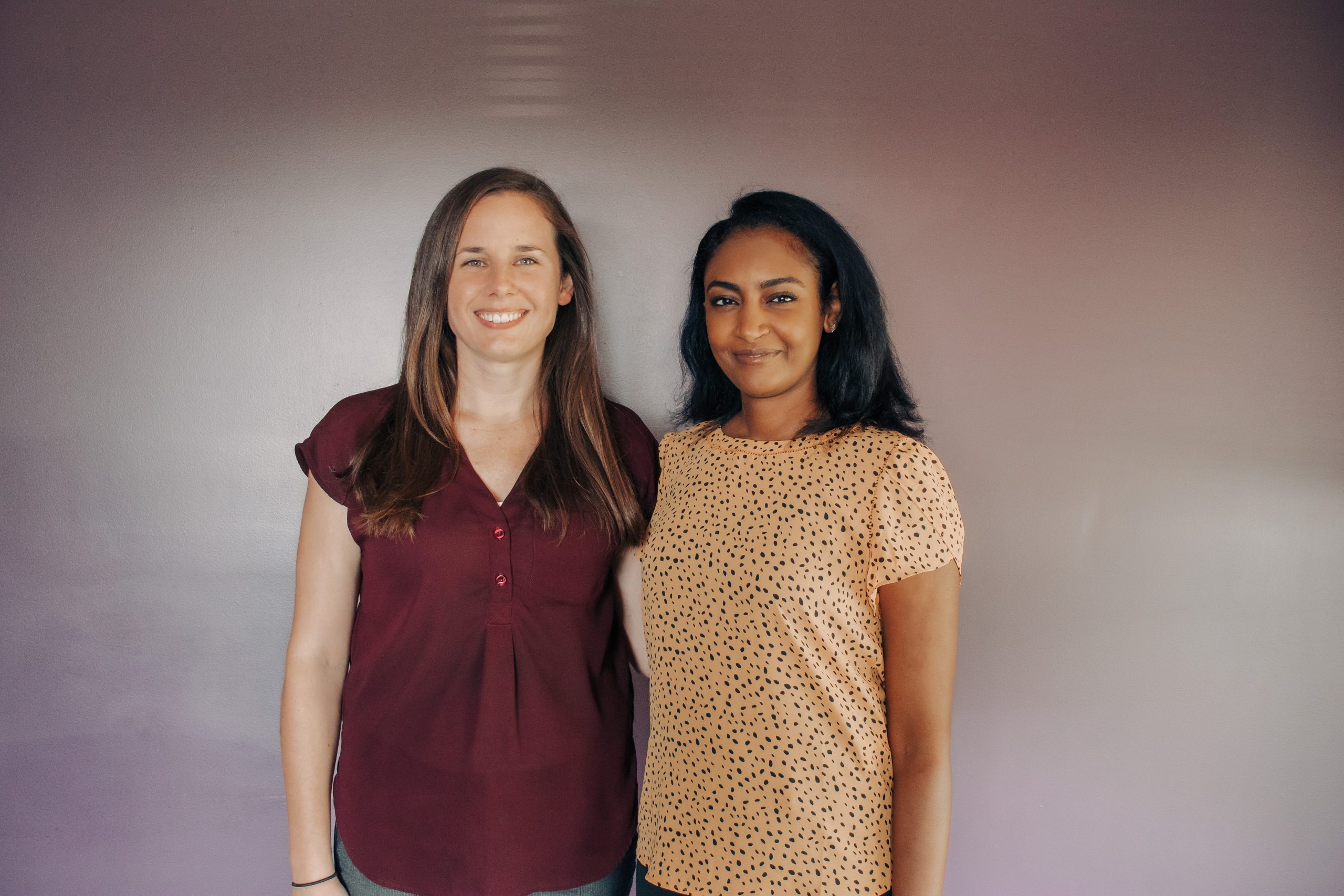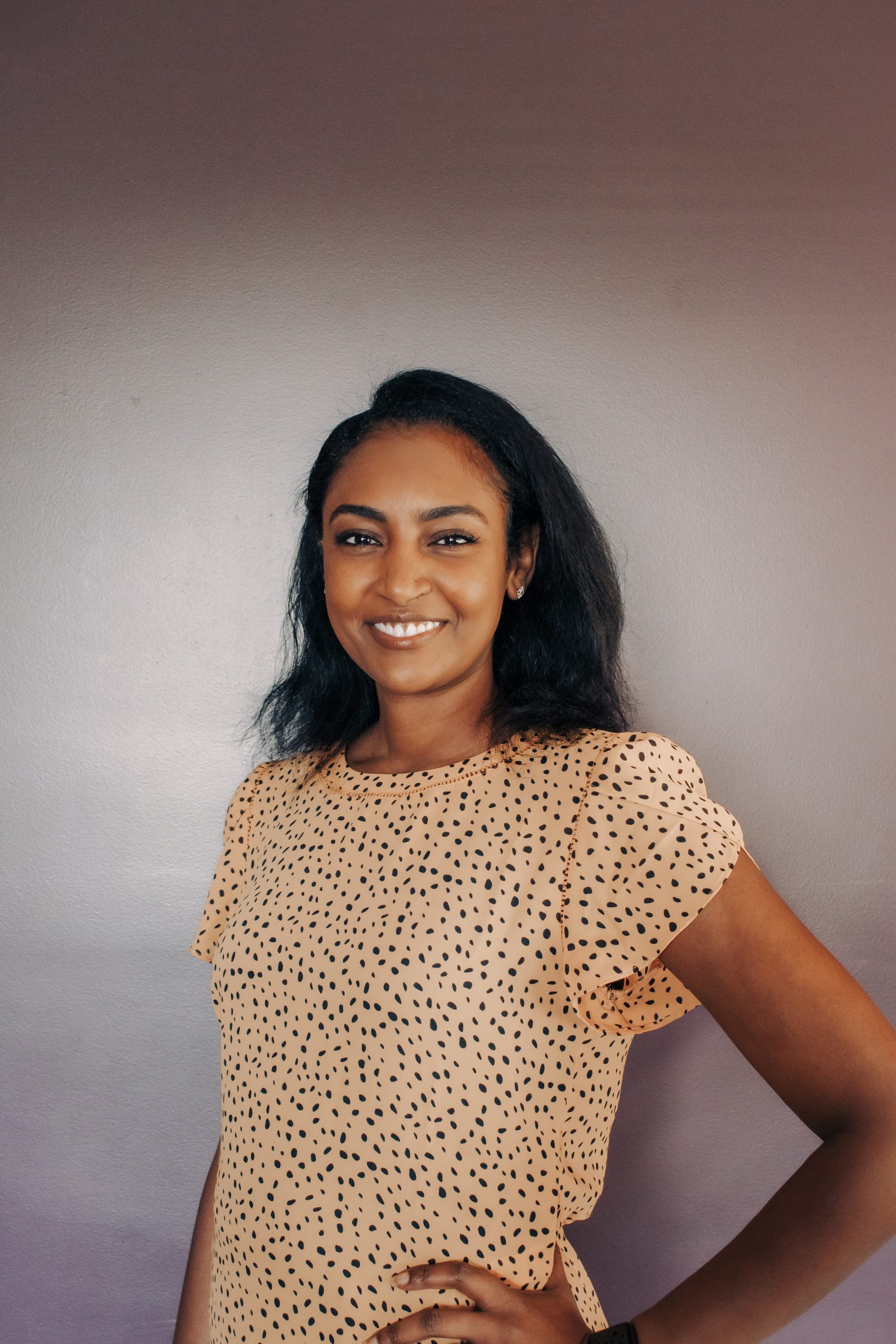 Dr. Hiba Nourahmed, DDS

Education:
University of North Carolina at Chapel Hill (Bachelor degree in Chemistry, 2008)
University of Iowa College of Dentistry (Doctor of Dental Surgery, 2013)
Professional Association:
American Dental Association
About:
Dr. Nourahmed enjoys doing a wide range of dental procedures and is always looking to learn new advances in dentistry through continuing education. From Invisalign and cosmetic dentistry, to eliminating dental pain, she really enjoys it all!
Dr. Nourahmed joined Bettendorf Dental in 2017 because of its reputation of excellence and exceptional patient care. She believes a good dentist is a skilled dentist that is as focused on the technical outcome as on the patient's overall comfort. Skill and compassion should go hand in hand when treating patients. Her philosophy is simple; to strive each day to be the dentist she would choose for herself or her family.
When not caring for patients, Dr. Nourahmed spends her time with her husband and their two children. She enjoys traveling, cooking, reading, watching her kids play sports (especially soccer) and going on long bike rides.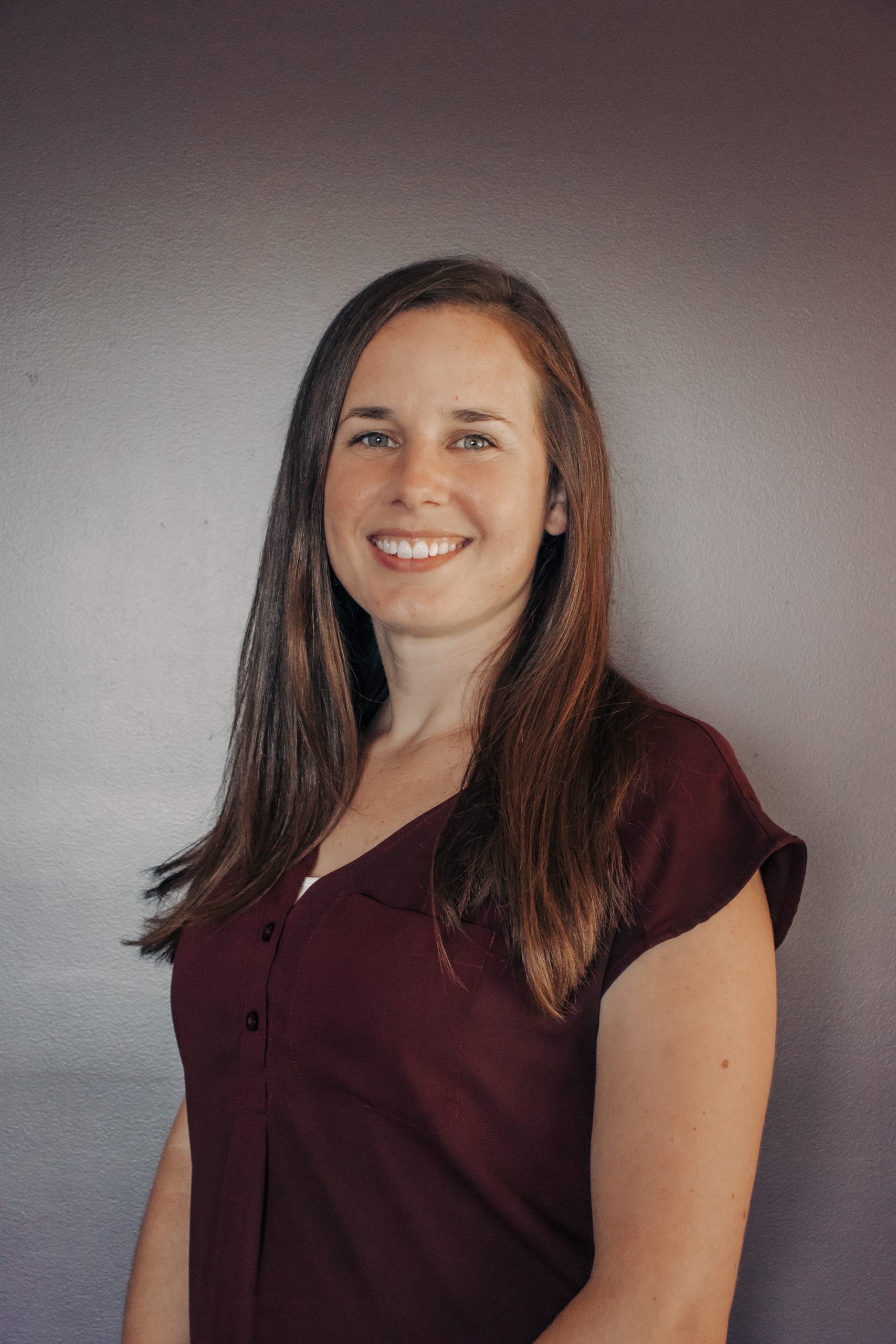 Dr. Miranda Foster, DDS

Education:
Doctor of Dental Surgery – New York University College of Dentistry

Expertise:
Restorative Dentistry
Invisalign 
About:
Dr. Foster's goal is conservative dentistry, with a focus on preserving tooth structure for longevity. By using patient education to try to control the preventable aspects of dental disease, she strives to give a better long-term prognosis for health & esthetics. She finds a balance of art and science with exposure to many different personalities in dentistry and enjoys helping patients build confidence in their health and smile.
Dr. Foster grew up in Rochelle, Illinois and enjoys reading, playing sports, and traveling along with spending time with her son.